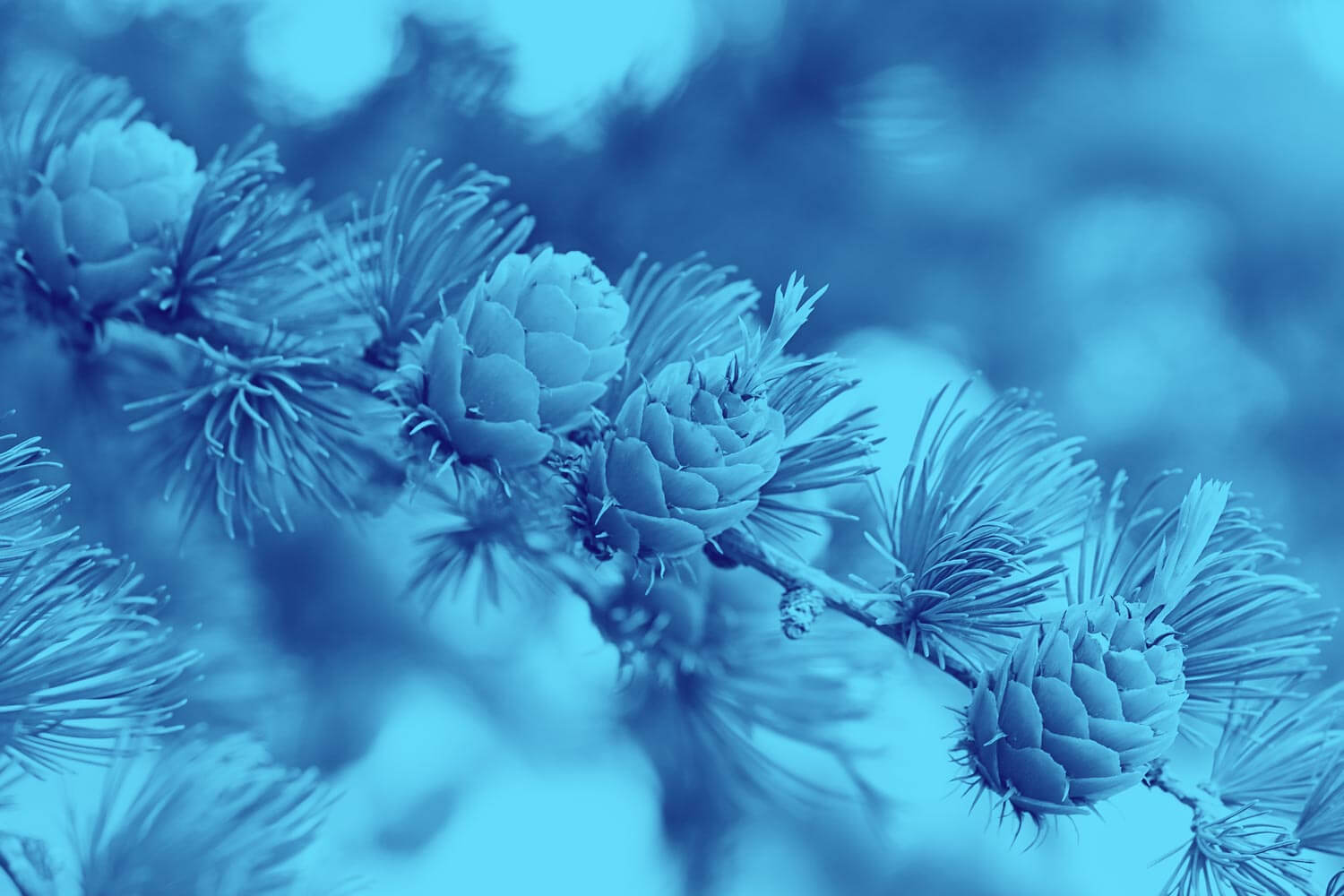 We believe we are a unique combination of creative excellence, digital and technical skill, and specialised pharmaceutical and biotech industry expertise.
When it comes to campaign ideation, we don't believe in 'eye-catching' or 'impactful', we believe in 'effective'. Our concept development, design and copywriting skills are carefully directed to make the difference between seeing and doing.
Noise without results doesn't make for good value – our definition of a memorable campaign is one which drives audience behaviour with demonstrable results. See some of our work here.
Having been in our clients' shoes, we also understand the healthcare environment from both a marketing and compliance perspective, which means the solutions we propose are objectives-led, relevant and feasible, every bit as much as they are creative and innovative.
Our omnichannel capabilities enable us to deliver everything from broad-reaching public awareness campaigns to highly targeted initiatives that drive the desired audience behaviour change however it's most effective to reach them.
Having our own in-house front and back-end developer team means we don't outsource the build or deployment of digital projects, giving us full control of both the quality and the process and also allowing us to apply our compliance expertise – so the end result is as robust from a code perspective as it is technically. We are also approved Data Controllers under the Data Protection Act and fully GDPR compliant.
From extensive multi-language websites right through to simple but effective print pieces, we have an impressive track record of delivering bespoke initiatives that have more than delivered on their brief.