Would you like
to join our team?
If you're considering a role in Med Comms, why not get in touch? Email hello@bedgeburycomms.com with a current CV and a few details about what you're looking for and why!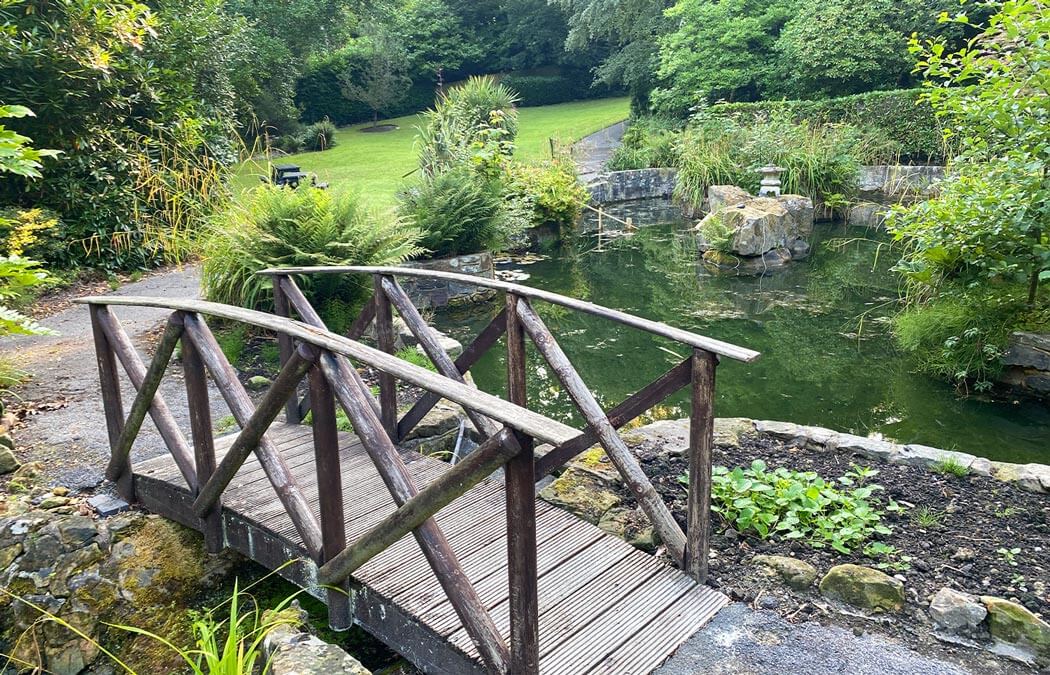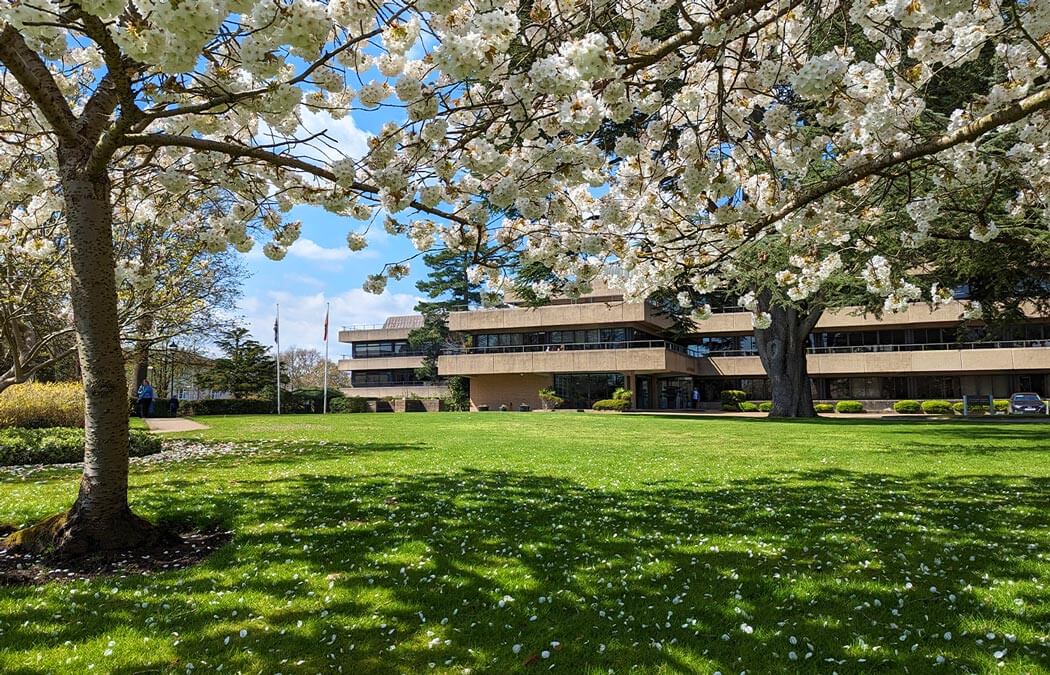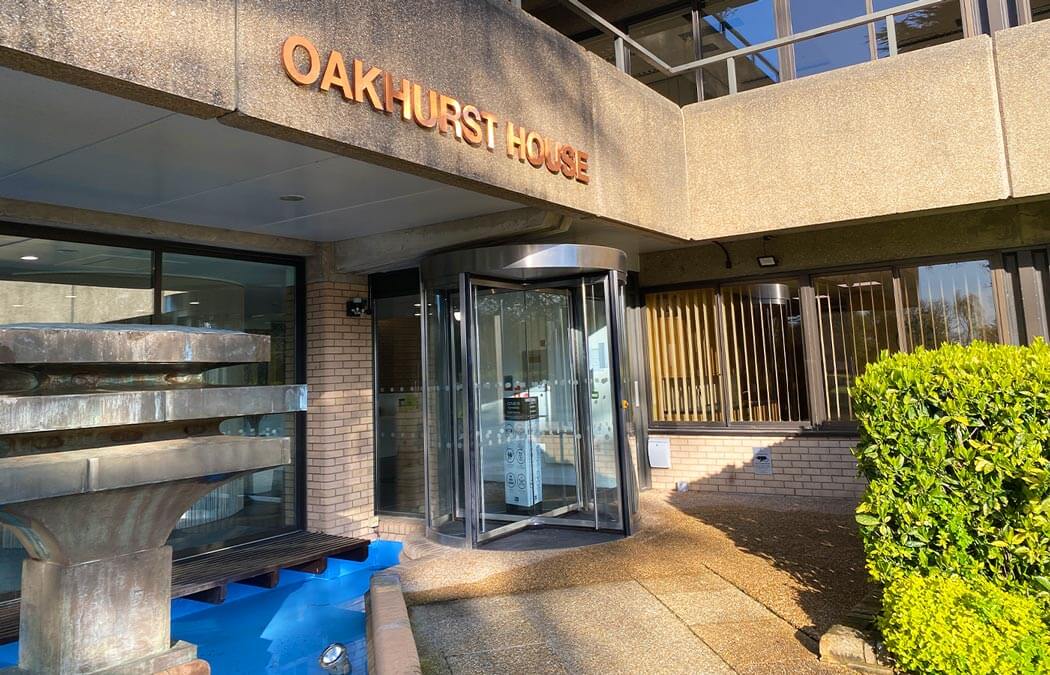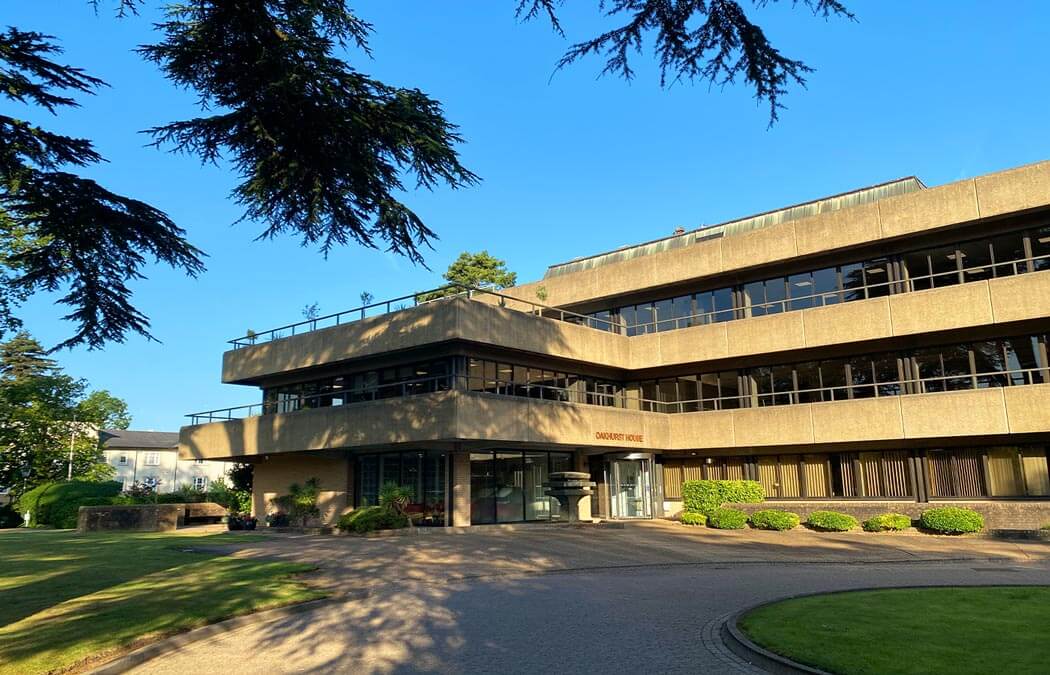 Why join us?
For a small agency, we punch well above our weight when it comes to working with some of the pharmaceutical industry's most respected and admired companies.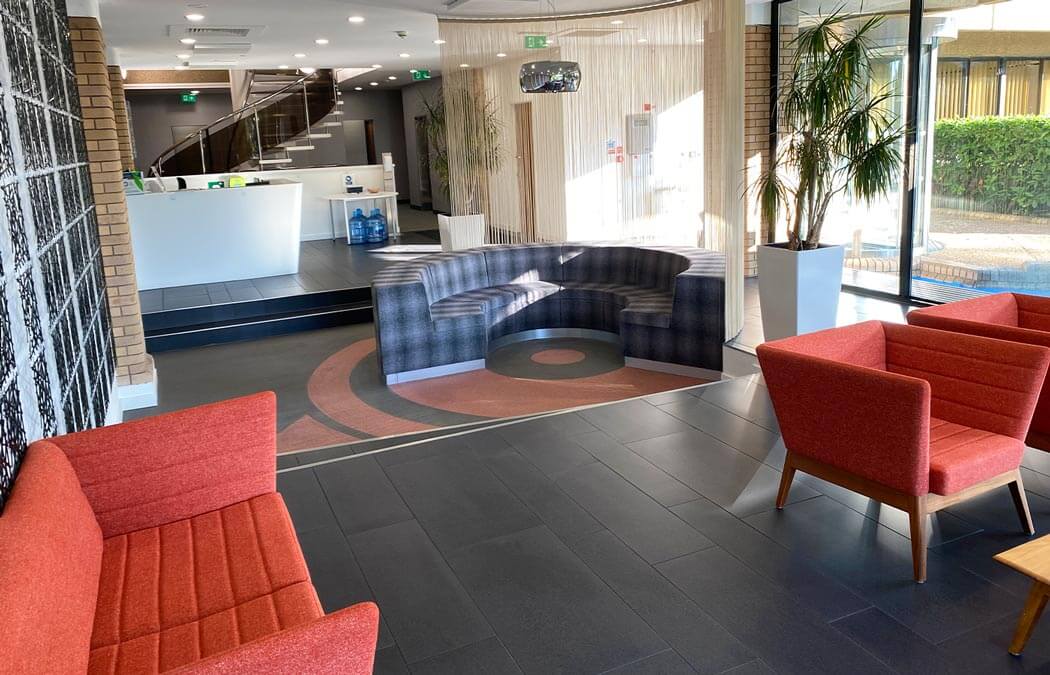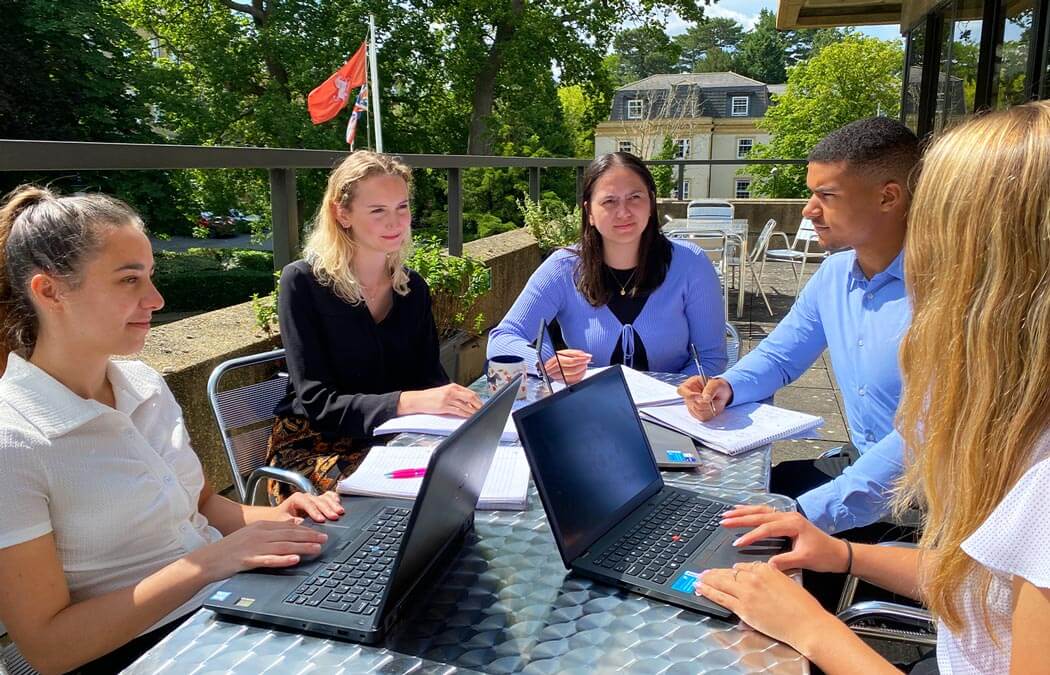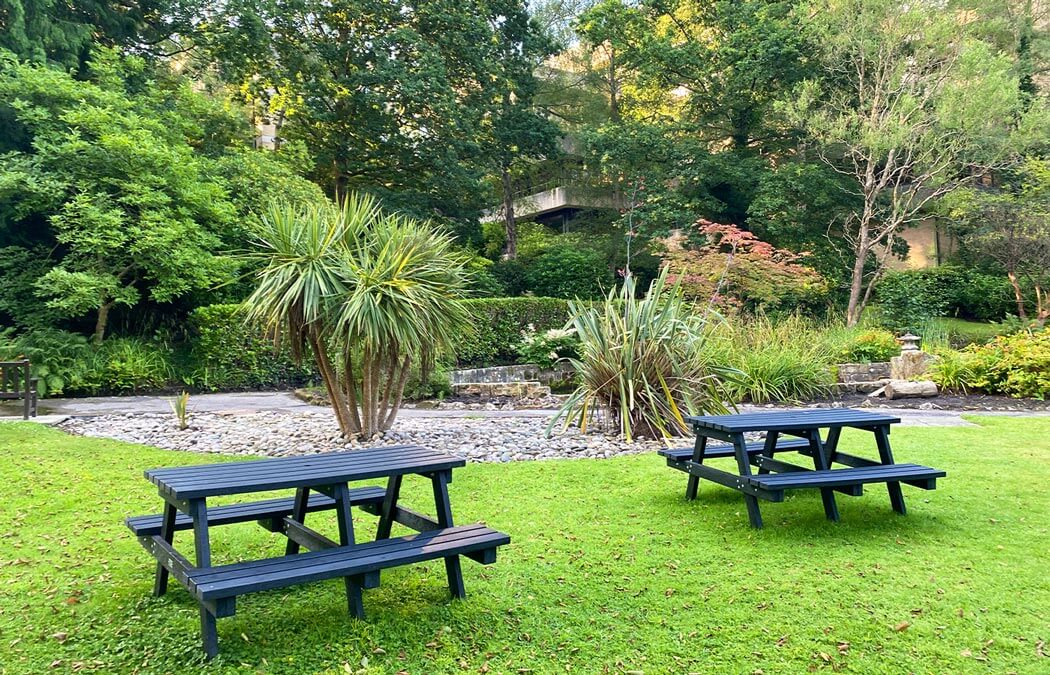 From new product launches in rare disease to Europe-wide public health awareness campaigns, you will be involved in delivering a huge range of initiatives across a number of different of channels, all designed to change thinking and influence audience behaviour. And in doing so you'll be helping our clients meet their objectives for delivering life-changing, or even life-saving, healthcare solutions to those who need them.
You'll be busy, challenged and stimulated.
You'll be valued, recognised
and developed.
Our mindset is one of pulling together for a team win through genuine collaboration, making sure doors are always open and hierarchy is kept to a minimum. We are supportive, encouraging and nurturing, continually looking for ways to develop each of our team towards their next role or skill level.
As my first job since graduating from University, working at Bedgebury has been highly rewarding. The open and supportive environment has presented constant opportunities for me to develop my skill set and take on new responsibilities, enabling me to grow both personally and professionally throughout my time here.
Jo, Account Manager
Joining Bedgebury was the best decision I've made in my career. It provided the two things that matter most to me – the people and the creativity.
This team is dedicated, diverse and dynamic. The work is inspiring and innovative, and most importantly, rewarding.
Paul, Digital Designer
I was drawn to Bedgebury Communications because of their extensive work in the medical comms industry and fantastic track record. Since joining I've been welcomed into an expert team who are eager to share their knowledge and are always supportive and happy to lend a hand, while allowing me the opportunity to develop my skills and to work on engaging and fast-paced projects.
Liam, Account Executive
As a fresh-faced graduate in 2013, I never would have believed I'd be in the position I am today – continuing to work with some of the brightest, nicest and most talented people, for a company who challenges, supports, truly cares for, and appreciates everything I do.
Gen, Group Account Director
As a new Account Executive, Bedgebury is the perfect place for me to learn new skills revolving around medical communications whilst utilising my science degree. The company has a friendly, yet hard-working, atmosphere which allows for a very balanced and accommodating work environment. So far, I have really enjoyed my time at the company and I can't wait to see what the future will hold for Bedgebury and my growth within the company.
Latifah, Account Executive
We also do all we can to support the work-life balance of our team.
Hybrid working, working from home at least two days of the week.
You will not be contacted out of hours, expected to check emails while on holiday, or be otherwise available in the time that's supposed to be yours.
Competitive salary and benefits package.
If you cycle to work, we're also part of the Cycle to Work Scheme.
A lovely bright working environment in a beautiful setting with some wonderful outdoor spaces to explore. There are also onsite shower facilities for those who like to run, cycle or work out during their working day.
Regular social outings and team events in the office.
We can't wait to meet you!