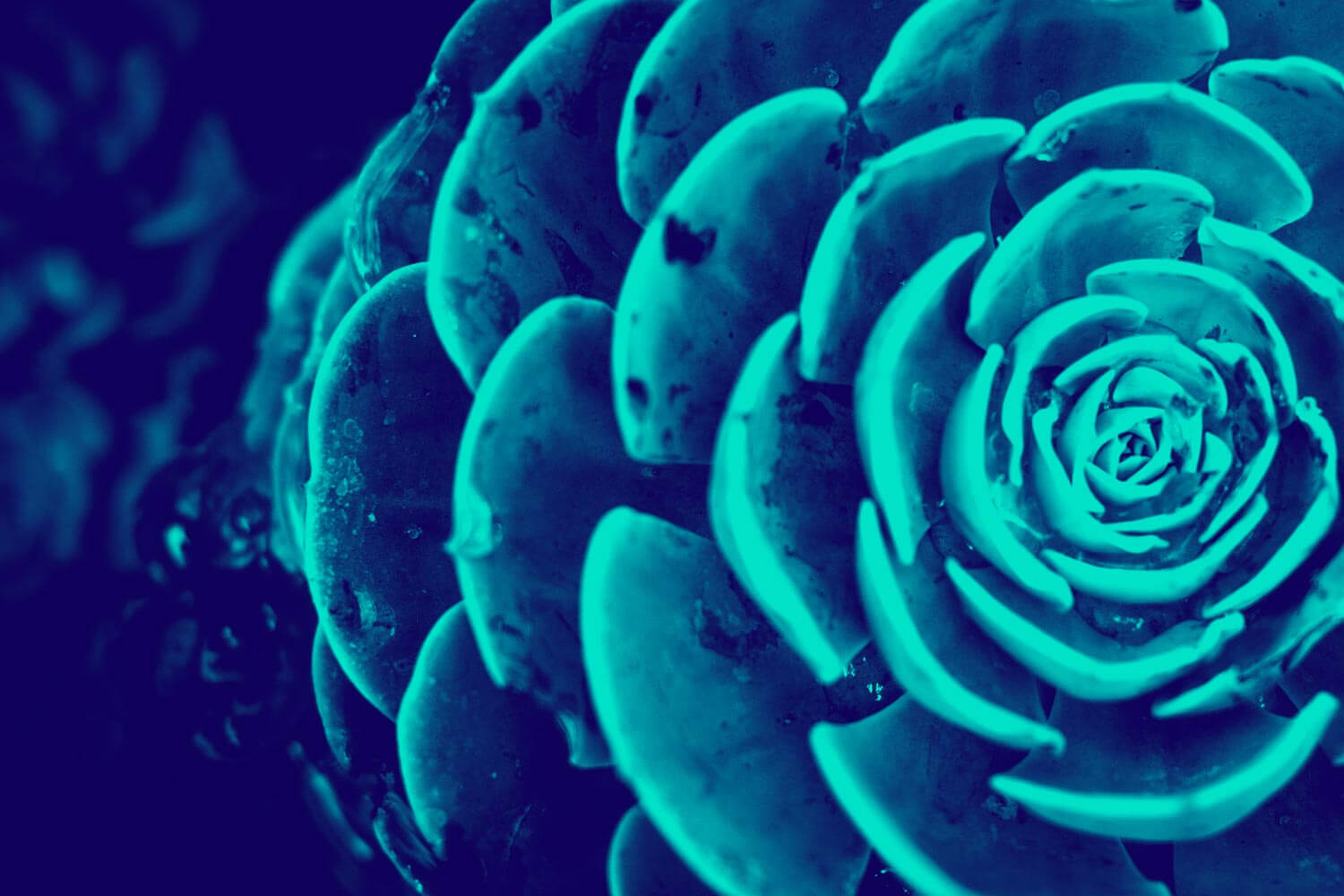 For us,
it's all about you.
Bedgebury Communications was founded in 2005 by two marketing budget holders who had often struggled to find an agency with the right combination of creative talent, expertise, common sense and attitude towards quality and service. So, they set out to create the kind of agency they would have loved to work with.
An agency that is not only creative, capable and highly experienced in the nuances of Medical Communications, but is also keen to listen and inquisitive to understand as much as possible about their clients' brand, competitive landscape and opportunities. Above all else, an agency that's committed to putting their clients' needs before their own.
An agency without the ego. Imaginative, clever and experts in changing behaviour of audiences within the pharmaceutical sector.
And also proud to provide that expertise in parallel with an unrivalled attitude to service and reliability when it comes to the detail and deadlines.
Don't get us wrong, we know we can be a really important part of the equation, but our expertise really comes into its own when it's added to yours.
It's your race, we exist to help you win it.